Sunday's are usually my lazy day. I like to do nothing except relax, spend some time alone and meditate. However, yesterday I decided to drag my tired self out of my apartment and make the 20-minute walk to NYU's Washington Square Campus.
This weekend a two-day event took place, which explored various ideas of self and how the black image has been presented in art, film and photography. Hosted by the Photography and Imaging department at NYU, I had the opportunity to hear some leading figures and intellectuals share their ideas on what we have all seen in the media, and have been exposed to over the years.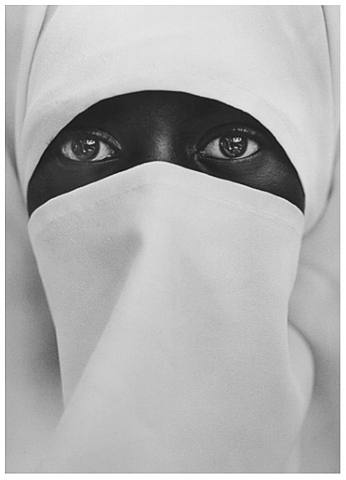 I was unable to attend Day 1, but at yesterday's session – Day 2, the discussion was about "Self Representation in Africa and African Diaspora." The panel comprised of fellow Brit John Akomfrah, Chester Higgins Jr., Tamar-kali and Hortense Spillers. The session explored the ways in which these diverse groups of artists produce their work and they reflected on how they each address audiences with black images, from both black and universal perspectives.
Several of the images presented by Chester Higgins Jr., an extremely talented photographer and author evoked many emotions in me. I was moved by a portrait of an elderly couple – Emelda & LaRoi Mills, taken from his project Elder Grace. I could really feel the genuine love, connection and happiness between the couple and the image was so beautiful to look at. 
.
I also enjoyed Tamar-kali's presentation. A singer-songwriter from Brooklyn, she appeared to be extremely comfortable in her own skin and explained how punk rock, hip-hop and exposure to images on National Geographic as a young girl, defined the image she now portrays proudly.
I believe this is an annual event and I hope to attend next year. It was great experience being in a room of intellectual, positive and talented black men and women. We need more of these types of events in New York City!
Source: Jenelle Hamilton, A Day in the Life of A Publicist