Busy mornings can mean major wardrobe malfunctions – especially when rushing to get out the door.
I got some easy tips from Little PINK Book that will help you recover after the common fashion emergencies! You need to print out this post and save it because the following will help you fix the problem once at work using everyday office items – no emergency sewing kit needed.
Grab a stapler to fix broken zippers or loose sleeves – just staple from the inside out.
If a zipper is stuck, rub the tip of a graphite pencil over the area to loosen it up.
Need to erase a stain before a big meeting? A dry-erase board cleaner works – but test a small area first if your clothing isn't white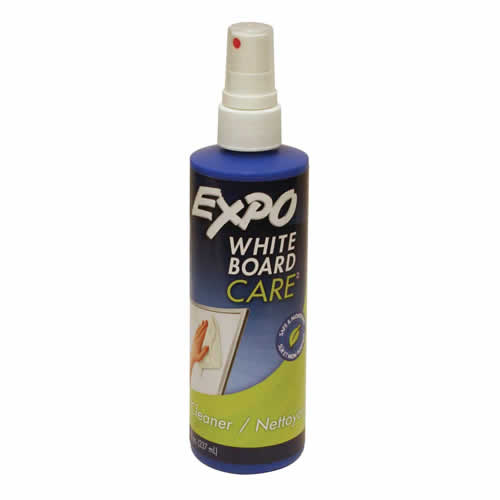 If a button-down shirt or wrap dress is gaping more than anticipated, a loop of strong packing tape to hold the fabric together should do the trick.
For scuffed shoes or holes in a pair of tights, a dark marker will provide a temporary fix.
Lint can quickly be removed from an outfit with a packing pouch – just take off the adhesive backing and slip the envelope on like a glove.
Trickier problems, like a broken heel, may require more creativity, but you're not out of options. Duct tape works wonders for holding a shoe together, and a marker can help blend it in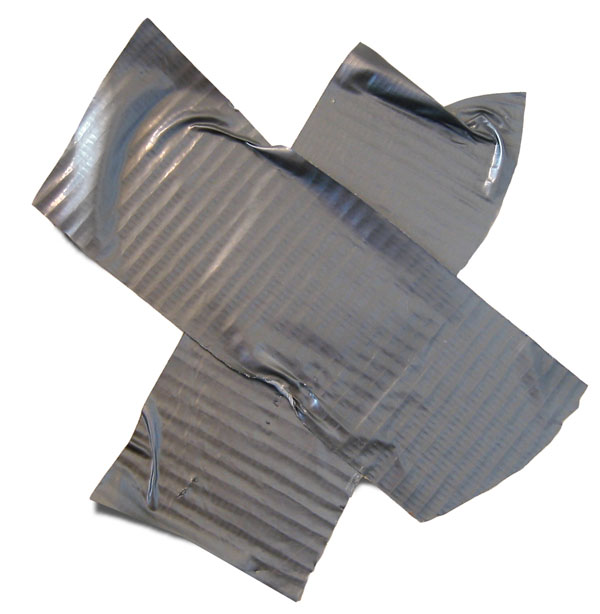 Source: Little PINK Book