Fall is just about upon us and I for one can't wait. Fall is my favorite time of the year because not only can you continue to have fun with the bold colors and trends from the summer, but you also have more layers and clothing combos to work with.
Here are some tips on transitioning from summer to autum while still incorporating summer pieces:
Peplum tanks were big this summer and if you decided to participate, transition it by adding a cute turtleneck or bold colored long sleeve fitted shirt underneath it.
Colorful pants were also a big trend this summer keep it going by pairing them with a jeweled toned colored top and some cute pumps.
Just because it's a little chilly doesn't mean you can't wear your ankle pants, pair them with some ankle booties or for us ladies that don't mind cold ankles some men's inspired oxfords or cute flats will do.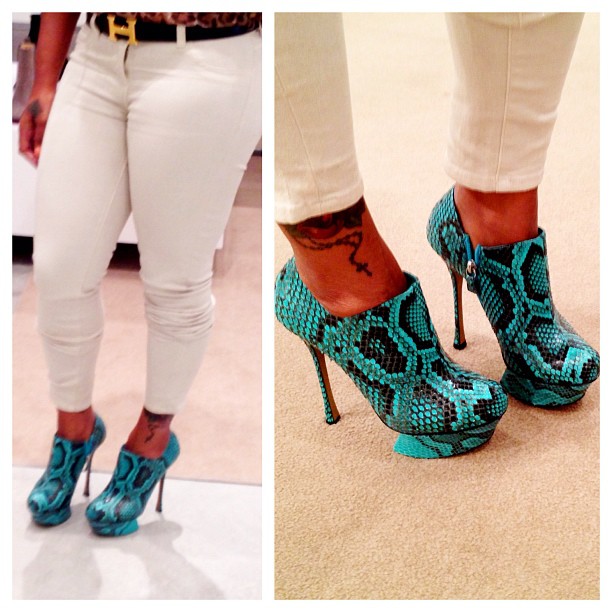 Take your flirty summer dresses and try pairing them with a blazer and on those especially chilly days pull out the knee boots.
My favorite trend this summer was the sheer blouse and no way am I giving them up. Take the ¾ and long sleeve ones and throw a vest over them if the wind chill is a bit much for you.
Lastly, mix matching of print is still a very cool way to express your personality and show some flare.